Patents:
Netmask's first patent (Automatic Conversion System - US 6,601,108) covers 66 (!) aspects of proxy-based localization and transformation, and is applied for in many other areas of the world.
A second patent was applied for in the US, and covers various aspects of proxy-based Digital Rights Protection and Management.
The third patent: using a proxy to add editing GUI to existing web content.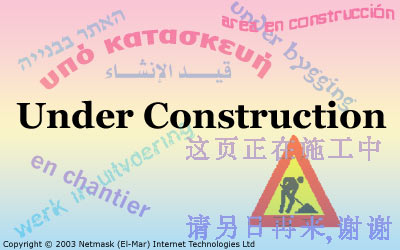 ---
Company | Products&Technology | News | Investors | Looking for elmar.co.il? | Contact Us
---
Copyright © 2003 Netmask (El-Mar) Internet Technologies Ltd. All rights reserved
Netmask.IT!® is a registered trademark of Netmask (El-Mar) Internet Technologies Ltd.
Write to the Webmaster